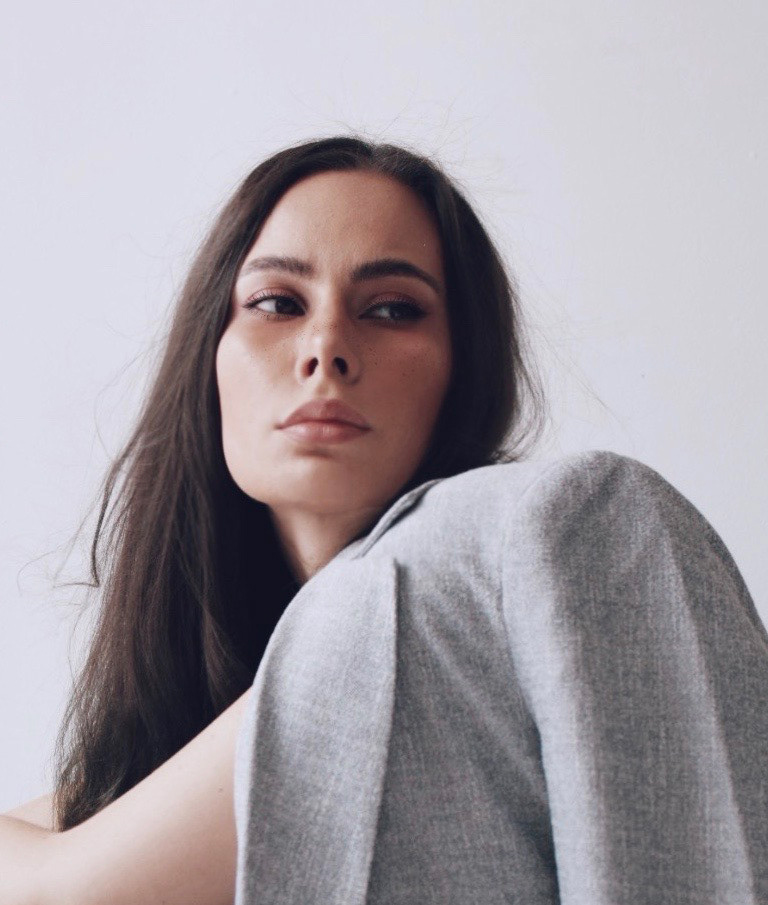 I am a proud graduate from the Interior Design program at Parsons School of Design. I've lived in Moscow, Prague, Seattle, San Francisco, and ended up in New York—the city of my dreams. I've visited 4 continents, raised a 100 lbs husky dog-child, and worked as a PR manager in Moscow.
My skill set includes but not limited to hand rendering, drafting, space planning, conveying concepts and stories into visual formats, creative thinking, physical and digital modeling.
Feel free to shoot me an email at anastasia.grnv@gmail.com.